Taking websites from good to great for over a decade
My name is Timothy Miller, and I run Web Inspect.
I'm an award-winning web developer, designer, writer, and speaker, with a wide range of experience.
For over a decade I've helped companies large and small to make their online products better than ever.
My work aims to make the internet a better place. I make websites that are fast, flexible, and stand the test of time.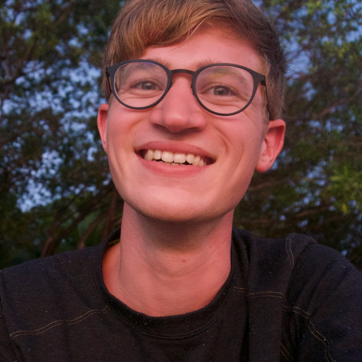 Services
Custom Design + Development
We build websites that last. We provide robust designs that are lovingly crafted to look good on all platforms (even on the dreaded "phablet" that so many people carry these days). We also support our designs with a robust backend—good clean code that won't break the moment you want to change it.
Optimization
We believe that the best websites are fast websites. Google reports that 53% of users will abandon a site that takes more than three seconds to load. This is why we offer optimization packages—we can make any site faster, and a faster site means happier customers, which means more money for you.
Maintenance
Most websites these days require a certain amount of maintenance. There are updates to be made, viruses to root out, servers to keep running. We can take care of all of this for you, in the background, without you having to worry about it. Say goodbye to downtime, this is your entry point to the big leagues.
"I was constantly impressed by Timothy's ability to learn quickly, and work in collaboration with others."

Brian Ardinger, NMotion